Without prior Appointment:
On first come basis 30 patients are enlisted at 7 AM morning and at 3 PM in the afternoon.
Chamber Timings: 7 AM to 9:30 AM and 3 PM to 5:30 PM.
Appointments:
Are given one month in advance from the clinic during clinic hours personally or by telephone.
Phone No.: (+91 33) 2473 6828, 2483 0598
+91 33 2483 1900 (For Emergency)
(Sunday and Thursday closed)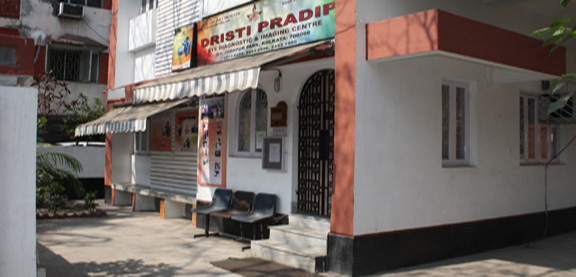 Dristi Pradip Eye Diagnostic & Imaging Centre
385, Jodhpur Park, Kolkata 700068
Phone: +91 33 24736828
Email: contact [at] dristipradip.com
The chamber is equiped with the latest and state-of-the-art instruments for proper and accurate diagnosis of the eye. Routine Eye checkup is done by any of the Consultants of Dristi Pradip, keeping in mind the best interest of the patient.
Open on all days (Thursday & Sunday Closed), at 6 AM morning and 2 PM afternoon.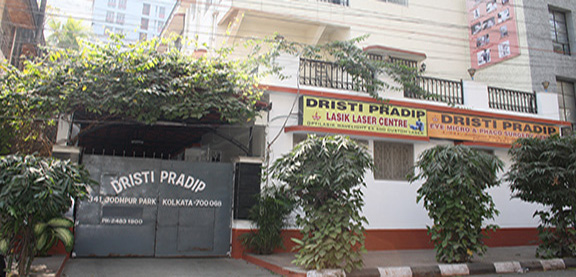 Sunipa Sen Memorial Eye Micro & Phaco Surgery Centre
341, Jodhpur Park, Kolkata 700068
Phone: +91 33 24831900
At Nursing Home, we have installed the most advanced Phaco Surgery systems, which provide better protection and control, resulting in faster recovery. Proper care is taken to ensure safe, clean and healthy environment at the Nursing Home, both during Surgery as well as till the patient is discharged.
Routine Examination of the Eye
Computerised Auto Refraction
Contact Lens Clinic
General Ophthalmology and Anterior Segment Imaging
Special Examination for Glaucoma & Diabetic Retinopathy
Surgical Procedures for Cataract Micro Surgery, Glaucoma & Retina
High volume Cataract Surgery performing more than 1500 surgeries a year with a very high success rate and dramatic visual recovery.
Offering best quality eye care for both the Priviledged & deprived.
Regularly performing free eye surgery camps for poor patients, who cannot afford the best technology elsewhere.
Invitation from American Academy of Ophthalmology to attend Chicago Conference in 2005.
Collaborating with Indian Institute of Chemical Biology in Research Projects on Glaucoma Genetics. Published papers in International Journals and Conferences.
Eye Ailments and its Care
Cataract
Glaucoma
Diabetic Retinopathy
Red Eye
Refractive Error
Amblyopia
Diseases of Conjunctiva – Cornea, Uvea (Iris, Choroid, etc), Retina & Optic Nerve, Orbital Problems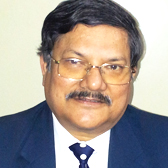 Dr. Abhijit Sen
M.B.B.S. (Dar), D.O. (Kol), M.S. (Kol)
Diplomate of National Board (Delhi)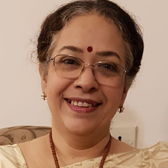 Dr. Keya Sen
M.B.B.S. (Kol), D.O. (Kol)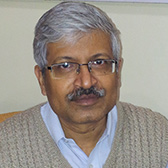 Dr. Amitabha Sen
M.B.B.S. (Kol), D.O.M.S. (Sitapur)
Fellow-Eye Research Centre (Chennai)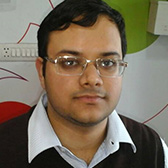 Dr. Avinaba Sen
MBBS (Kol), DNB (Ophthalmology)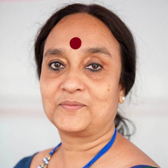 Dr. Anindita Banerjee
M.B.B.S. (Kol), D.O. (Kol)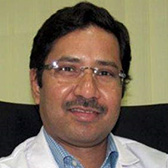 Dr. Zahir Abbas
Vitreo Retinal Surgeon
M.D. FRCS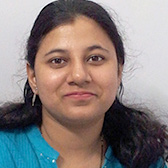 Mrs. Pramita Sen
Paediatric Optometrist
D. Opt, B. Opt, Trained in CL, LVA & Orthoptics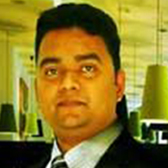 Mr. Palash Polley
Bachelor of Optometry